Welcome to our website
We are here to help you.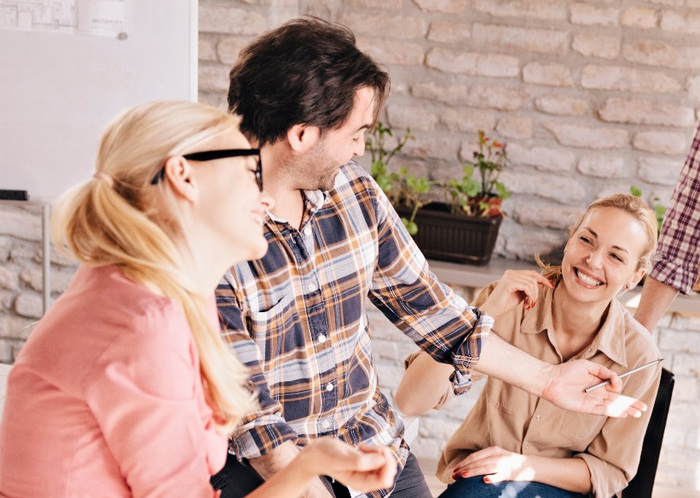 We are a company that wants to help your business gain control in your office. No task is too small or too big. We can help with everything within the office, sales and service, both within private and public business. We can help with document processing, case management and archiving, while at the same time we can work with financial and administrative tasks. If you need help with personnel administration, we can help here as well. Get in touch and we'll have a nice chat and find out what we can assist with.

Office & Sales
We help you with due office work, order registration and all this entails. We are professionals and we take all tasks seriously. We want to be able to give you the support and help you need, whatever the tasks may be.

Service
We help you with your customers through customer service. If you need extra help a few weeks a year, we will be there. we are familiar with the products and services, are professional and want to give your customers the help they need.

Marketing
We can help you keep up to date on all social media platforms. Get in touch to tell us what you need and we'll get started straight away. We are professionals and you will always be up to date.

Write to us
Stalsberg Kontortjenester
Haugane 14, 4250 Kopervik
stalsberg.kontor@outlook.com
Call us
(+47) 94 05 42 41
(+47) 93894817